It's About Time… For a Poster
Tuesday May 14, 2013
As mentioned previously, I'm working on a show with friend and collaborator Dave Lee. As well as having one of my favourite blurbs of all time, the show now has a poster.
And it is one hell of a poster: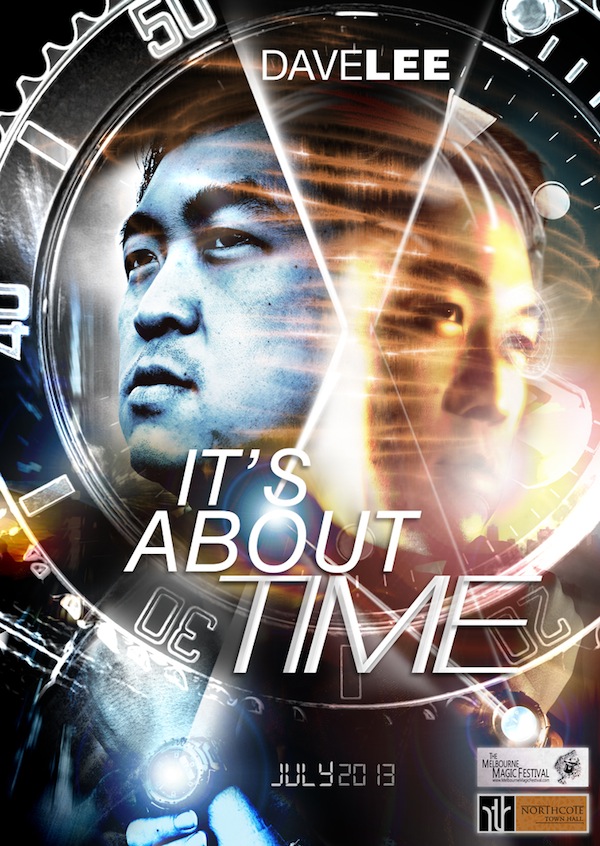 It was put together by mutual friend and designer Carl Knox, and is one of the coolest posters I've seen for a comedy/theatre/magic show in a long time.
Now we just need to finish writing the actual show...
Next post: Billboards of Las Vegas »